43rd Australian Nationals - Townsville, QLD
26th Sept- 3rd Oct 2015 - Townsville, Queensland



2015 Tasar Nationals Social Schedule
Click HERE for List of ENTRY's
Click HERE for the Progressive Results
Click HERE for SAILING INSTRUCTIONS
Click HERE to read a great article about our event
REGISRATION & MEASUREMENT at TSC CLUBHOUSE 0900 - 1600 hrs 26th September 2015
JEZZINE BARRACKS WELCOME FUNCTION 1800
hrs 26th September 2015
Complimentary
Canapes and Drink
COMPETITORS MEETING at TSC CLUBHOUSE 1100 hrs 27th September 2015
CARNIVAL CHALLENGE NIGHT at TSC Clubhouse 1800 hrs 29TH Sept 2015
Complimentary BBQ with salad
TWILIGHT SAIL NIGHT from Townsville Yacht Club 1730 hrs 30TH Sept 2015
You must wear a Tasar shirt as your entry
PRESENTATION FUNCTION at PANDORA MUSEUM 1700 hrs 3RD Oct 2015
Complimentary Tour of Pandora Exhibit from 1700 hrs.
Three course meal and Official Ceremonies from 1830 hrs.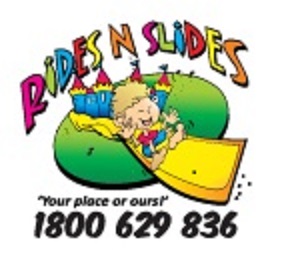 Visit the Townsville Sailing Club on facebook, or go to Tasar Queensland and see a panoramic view of the TSC beach and rigging area.
The NOTICE OF RACE is now available.
The ENTRY FORM is also available. Please down load this form and fill it out and save it and email it to the ATC Secretary.
You can POST the form to ATC Secretary, 5 Skye Place, Selicks Beach, 5174, South Australia
Check out the poster here.
See you there
Alex Kostin