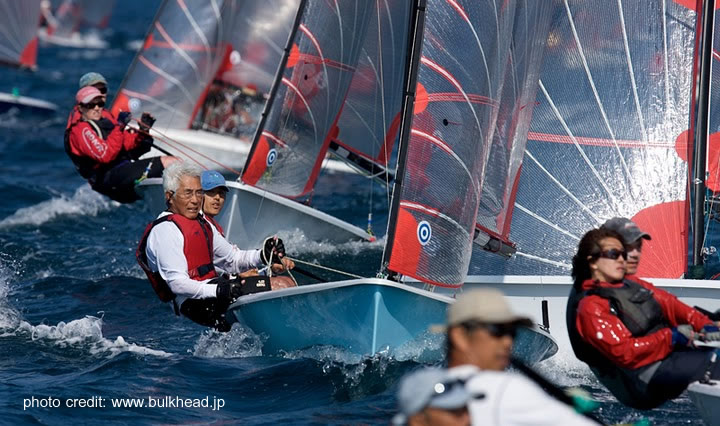 The Tasar is a 4.5 m high performance sailing dinghy, designed to be sailed and raced by a man and a women. A light weight, low drag, planing hull, a rotating mast, and a jib and fully battened mainsail with efficient sail controls provide exhilarating sailing without the need for spinnaker or trapeze.
The World Tasar Class Association
The World Tasar Class Association facilitates the exchange of information among Tasar sailors throughout the world, promotes Tasar class racing under uniform rules, and encourages and fosters the enjoyment of the sporting and recreational aspects of Tasar sailing.