45th NSW TASAR CHAMPIONSHIP 2021-22
Friday 8th - Sunday 10th April 2022
The Tasar Association of NSW Inc (TANSW) in conjunction with Sail Port Stephens 2022, the Bay Sailing Centre & Event Sponsors, invite you & your crew to the 45th NSW Tasar Championship to be held at Port Stephens NSW from Friday 8th to Sunday 10th April 2022.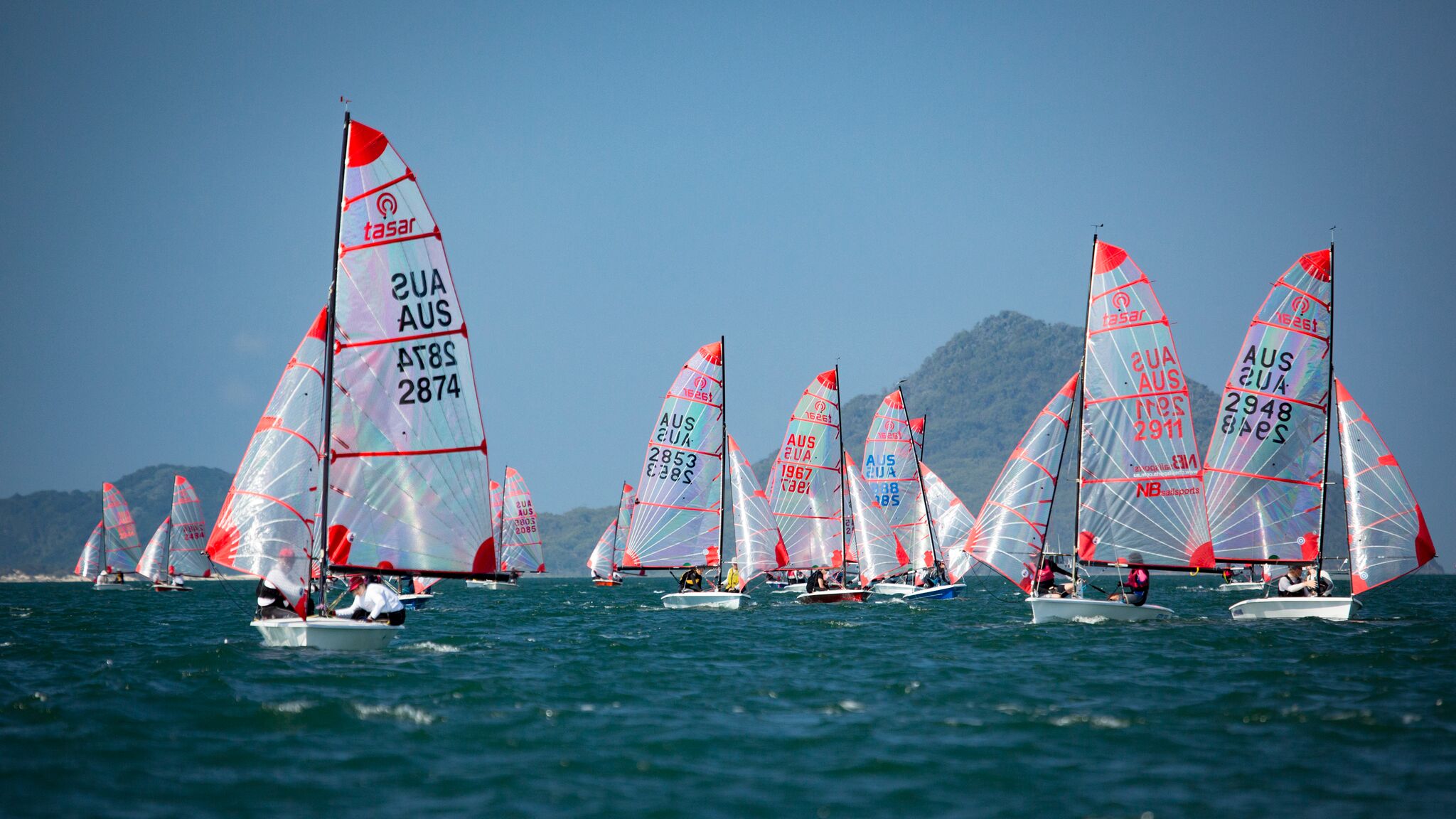 Race Venue
Races will be held on the pristine waters of Salamander Bay within the vicinity of the Bay Sailing Centre `BSC', located at 147b Seaview Crescent Soldiers Point, PORT STEPHENS. The BSC Clubhouse, formerly known as the Port Stephens Sailing & Aquatic Centre will be used as the Race Centre.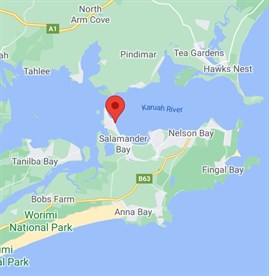 Eligibility and Entry
Entries will only be accepted for Tasar Class dinghies, whose skipper & crew are both members of an affiliated Sailing Club, and whom one is a financial member of a Tasar Association which is affiliated with the World Tasar Council.
To join your local NSW Tasar Association, please link to our Membership Form here
Race Documents
1. ENTRY - Enter via the TryBooking site here
2. NOTICE OF RACE - includes Racing Schedule & details on registration & measurement
4. RESULTS
Rigging, Trailer Storage and Launching -
Tasars boat storage & launching area is at nearby Kangaroo Point Reserve (Ref photo NOR Clause 21)
Food & Facilities
Delicious light snacks, barista-made coffees & cool refreshments will be catered for by the Bay Sailing Centre's café & licenced bar. The latter is open each afternoon post racing till 9pm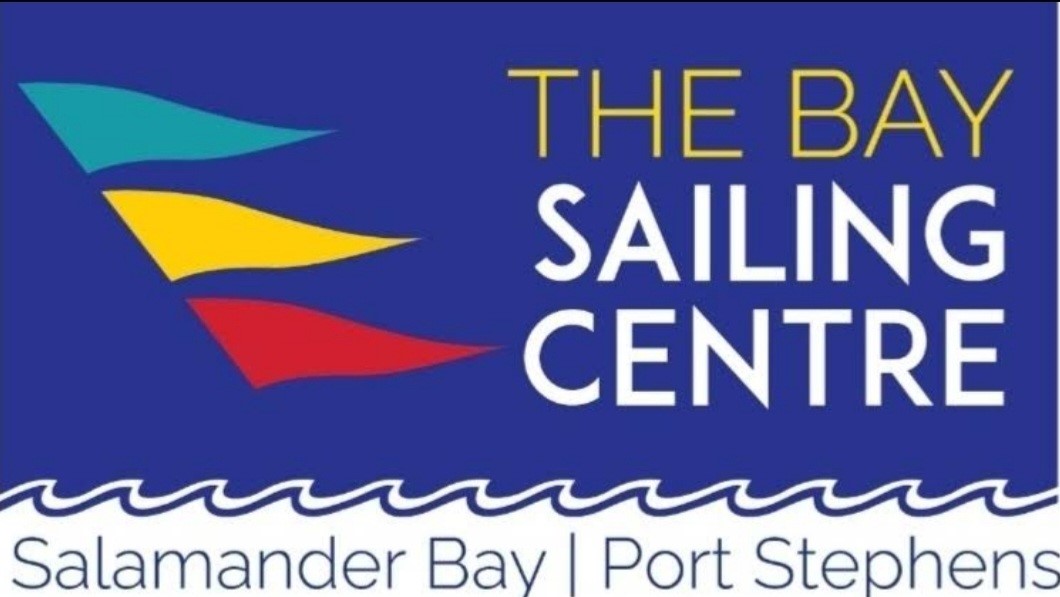 Social
The Bay Sailing Centre will be our social `post Race drinks & prizegiving' hub
Each evening daily prizes will be awarded by the organisers of Sail Port Stephens followed by our own TANSW awards & give aways
Saturday after daily prizes, we will have our INTERCLUB Prizes & Parky Memorial
Sunday we will hold our NSW STATES prizes, including full DIV prizes (this will proceed SPS's awards for TASAR DIV's 1st-3rd)
TBA pending interest, is a dinner get together Sat &/or Sunday
EVENT Sponsors
TANSW and the Bay Sailing Centre acknowledge the generous support of the following sponsors