Welcome to the Western Australian Tasar Association where our scene is continuing to grow following the added impetus of hosting the Tasar 2015 World Championships in Busselton in January 2015.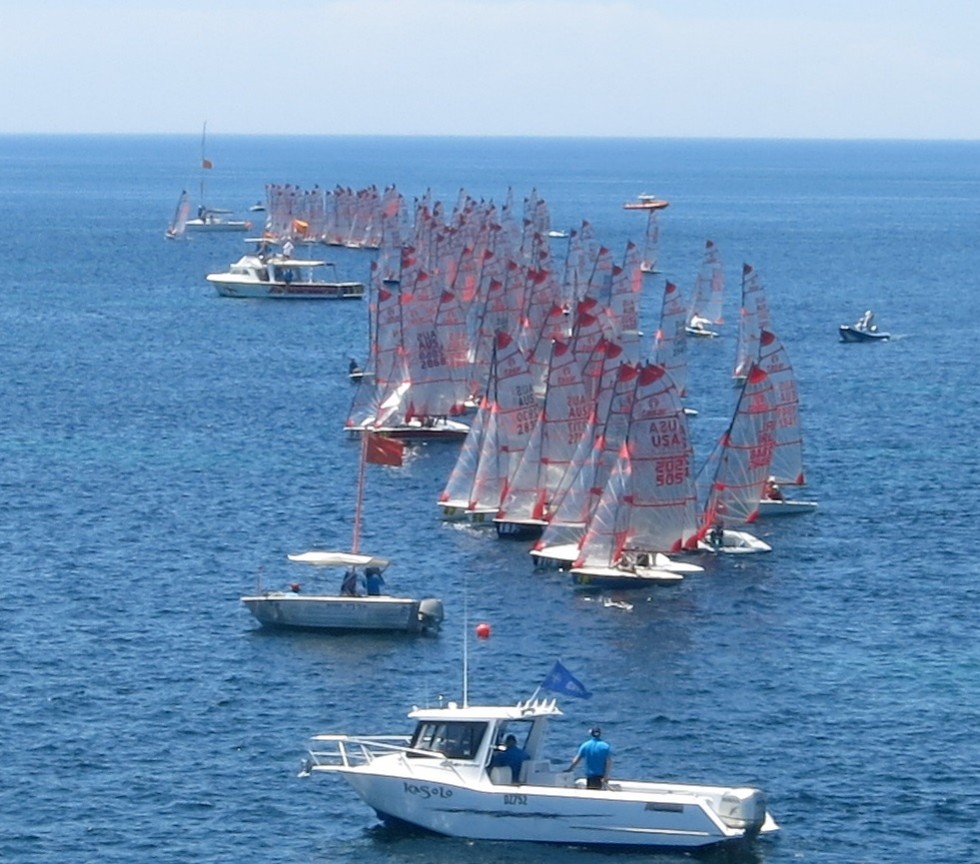 There are Tasar fleets sailing at Royal Perth Yacht Club, Hillarys Yacht Club, Mounts Bay Sailing Club, Geographe Bay Sailing Club and Mandurah Offshore Fishing and Sailing Club, and also there are Tasars at The Cruising Yacht Club, Rockingham (Cruising Yacht Club) and Fremantle Sailing Club.
The WA Tasar group has a family oriented focus, with many crews being made up of combinations of Parent/ Child, Couples, husband/ wife teams. The association has an active calender of events, which includes a number of regattas (including weekends away) and social events - see Programme menu for details or visit our Facebook site https://www.facebook.com/tasarsWA
If you want to check out Tasars in action, during October to April, pop down to either Royal Perth Yacht Club, Mounts Bay Sailing Club or Geographe Bay Sailing Club on a Sunday afternoon or Hillarys Yacht Club on a Saturday morning and come and have a chat to one of the Tasar sailors. Also you can contact a Club representitive who are listed on the Tasar Clubs menu. From May to September there are sailing activities at some of these Clubs.
Our Facebook site has a variety of information, recent and future events, plus event results. The address is https://www.facebook.com/tasarsWA
For more information contact a committee member or your local fleet association representative, who can be found on the Contacts or Tasar Clubs menu.
A copy of our TAWA promotional handout is here.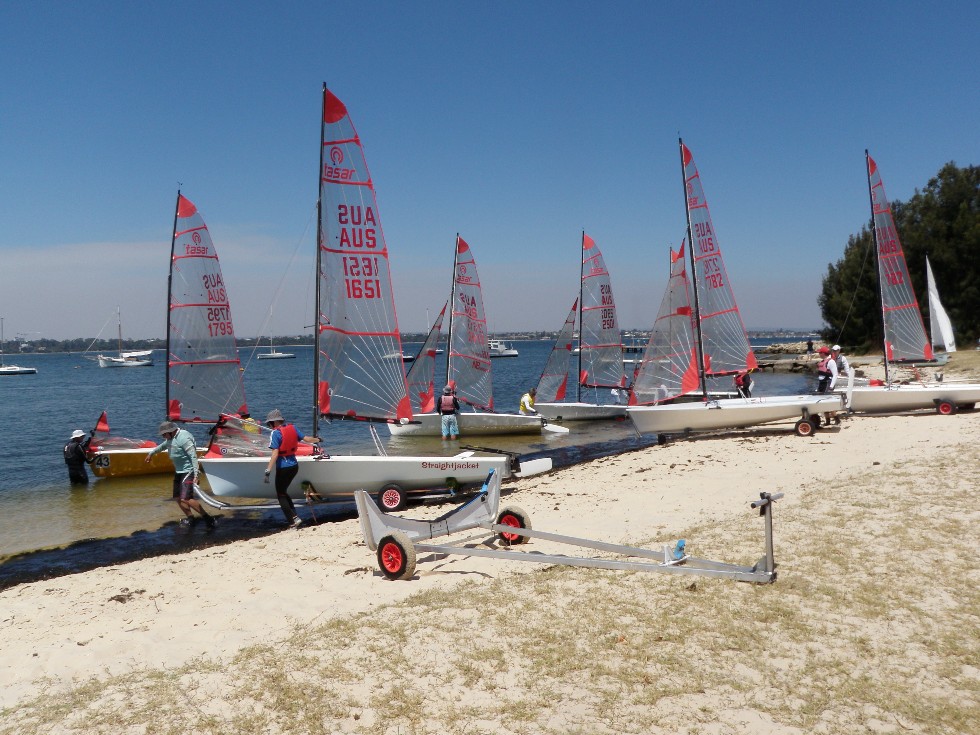 Tasar Association of WA Facebook
2015 Worlds Facebook